One solution for generating a list of samplers would be to select the Reporting option from the Tools menu of the Active Console (Keyboard Shortcut Ctrl + R). This will bring up the Reporting pop-up window.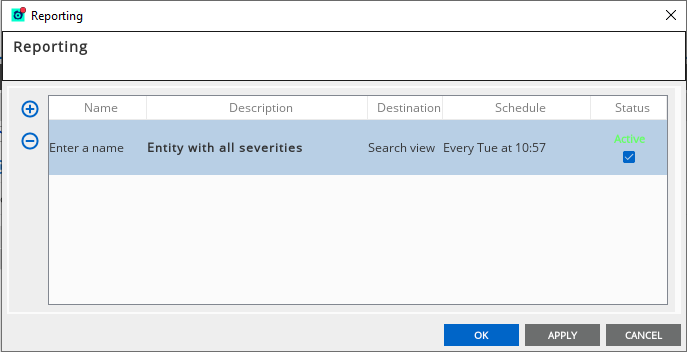 From the Reporting pop-up window, you should click the + button to create a new report and then double-click on the new entry to get the Report Settings pop-up.
In the Search Criteria tab you should set the 'Search for' value to Sampler and use a wildcard for the 'With name' entry.

In the Results Destination tab, you should set a filename.

In the Report Schedule tab you should set a time to run the report, e.g. if this is to be a one-off, perhaps a minute or two in the future.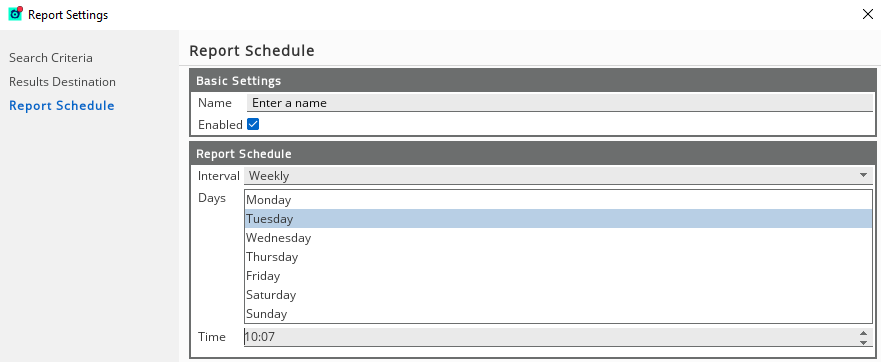 Click OK in the Report Settings window and then the Reporting window to schedule the report.
You can either delete the report scheduling after you have run it, or de-activate it if it is to be run again on an ad-hoc basis.
Below, a sample report.

If you have any further questions:
Please contact with our Client Services team via the chat service box available in any of our websites or via email to support@itrsgroup.com



Make sure you provide to us:

ANY LOG FILE OR DIAGNOSTIC
ANY SCREENSHOT