Go to the Advanced tab of the MQ Channel plugin, right below there's an option called Display format. Please update the option to Summary and Details (default is Summary Only):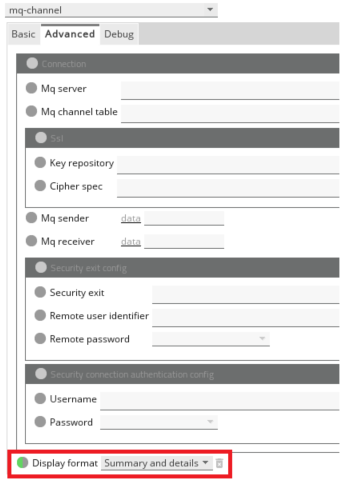 You should see the host / IP under connectionName afterward.
Please note that the Netprobe version needs to be GA3.5 and above.